Your business needs an online presence that is a seamless part of your brand. But more than that, you need a site that works. A site that's easy to use, and helps you stand out on search engines, on mobile, everywhere that counts. Whether you need a website for making connections or making sales, NOLA Media Group specializes in clean, simple web design with superior user experience that brings you results.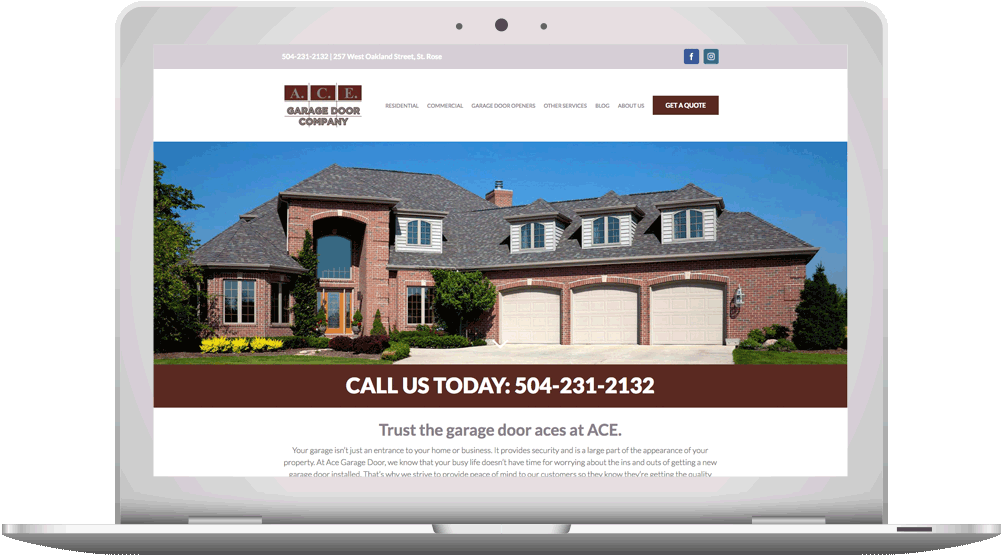 We build sites based on what you need. But more importantly, we also build sites that your customers will want to use. You'll get:
Analysis of your existing website
Optimization for search engines
Google Analytics set up, so you can start understanding how your customers use your website
Transparent site hosting and management
We make sure your website checks all the boxes for search engines, your customers, and your business.
A NEW WEBSITE IS JUST A FEW CLICKS AWAY.
CONTACT US TO GET STARTED.
Our websites are "more than just a pretty face." They're built to be not only visually appealing, but easy to use and responsive to all device sizes. Our websites are designed to guide users down the path to conversion, whether that's a phone call, form completion, social shares, etc.
But most importantly, they communicate effectively to Google which ensures happiness for you and your online consumers
JENNY NORRIS – SENIOR DIGITAL STRATEGIST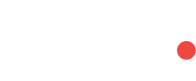 Proud Member of