When your customers sit down with a cup of coffee and The Times-Picayune, they're spending quality time with our award-winning content – and your advertisements. Local newspaper advertising goes hand in hand with digital advertising to create awareness of your brand with customers.
When your ads appear in lots of different places, consumers are more likely to remember you. In fact, advertising in print makes TV ads twice as effective and digital display ads four times more effective.¹ And next to our engaging journalism, print advertising creates engaged customers.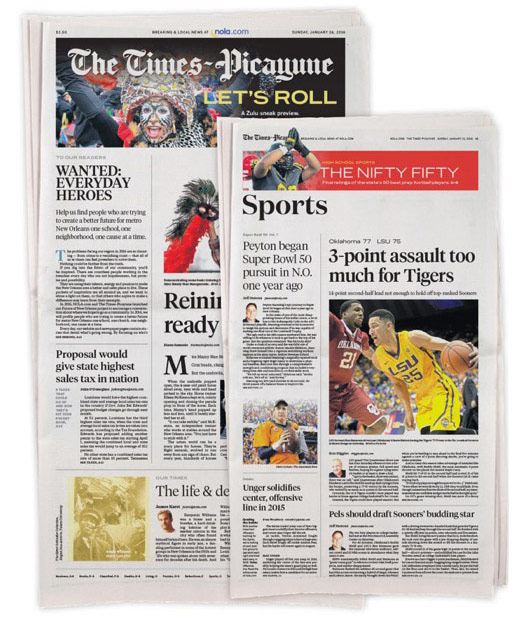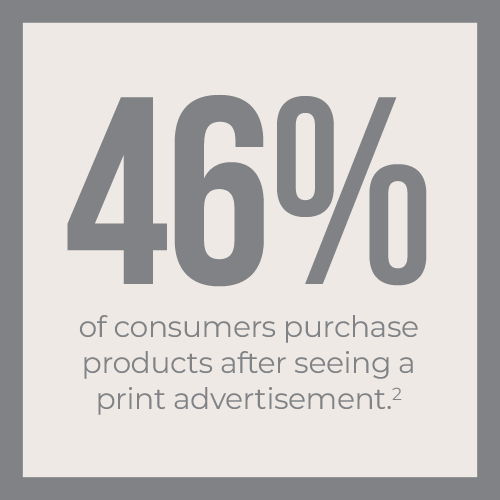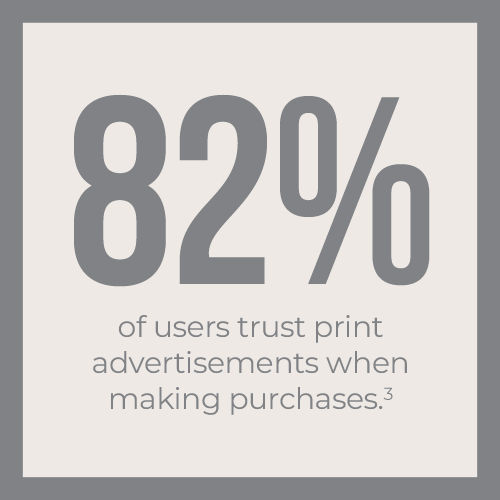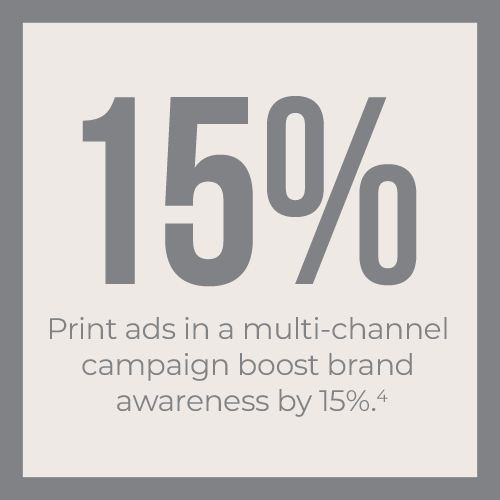 Print ads are the most favored type of advertising in the United States among all other forms of consumer advertising.
Newspaper pre-prints are the most influential among all types of consumer advertising.
GET ATTENTION WITH NEWSPAPER ADVERTISING.
CONTACT US TO GET STARTED.
1.  Benchmarketing for Newsworks, July 2016
2.  Morning Consult, September 2017
3.  MarketingSherpa, "Customer Satisfaction Research Study," December 2016
4.  Millward Brown Digital, September 2015
†. Various sources (Athlon Media Group AMG Parade); ID 308130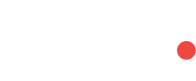 Proud Member of