Create awareness of your business when your customers are online, whether they're reading the news or just browsing the web. How? With digital display advertising on NOLA.com and on our network of 97 percent of websites across the web. You know who your customers are, and our targeting makes it easy to be seen whenever and wherever they are online.
And since NOLA.com is the #1 news site in Louisiana, you can reach more of your local customers where they're already browsing.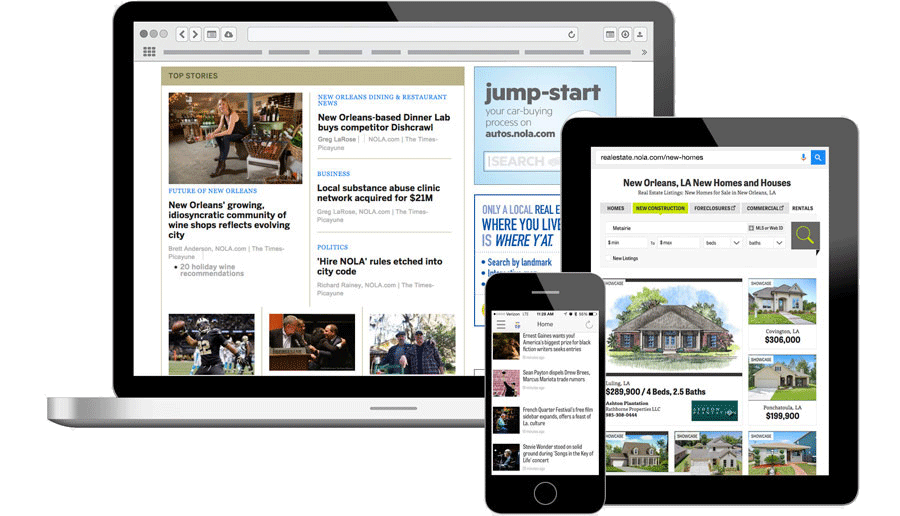 We gather data from everyone who visits NOLA.com, including how they behave and detailed information about their interests (anonymously, of course.)
Next, we sort our visitors into buckets based on their interests and match up that up with your target customer, creating a custom audience just for your business.
Our in-house creative team designs digital display ads that appeal to your customers, from standard to high-impact IAB units.
We'll show you how it worked with reporting and provide personal customer service along the way to make sure you're seeing a return on investment.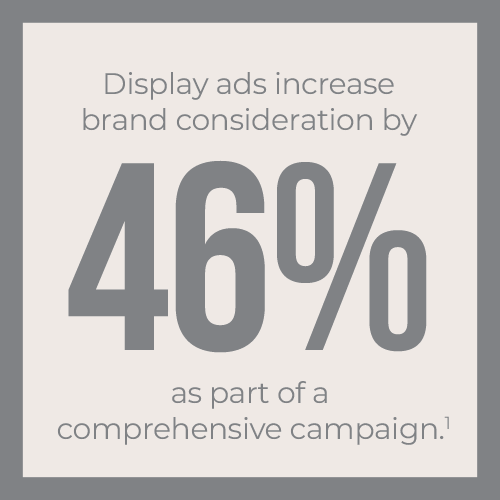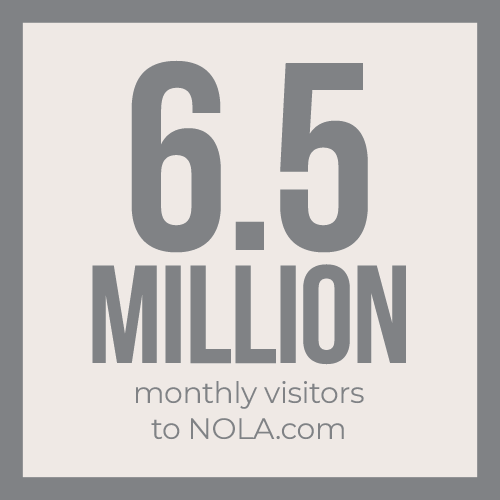 We serve all IAB standard digital ad units plus high impact, interactive rich media and video ads across desktop and mobile devices.
View ad specifications here.
Ads on premium publisher sites are 3x more effective at boosting brand awareness and favorability.²
 START BEING SEEN TODAY.
 CONTACT US TO GET STARTED.
Display advertising plants the seed that grows your brand. As a visual introduction, it influences all other omnichannel marketing and is proven to drive search queries that boost your organic and paid performance.
Targeting capabilities allow you to capture the right audience in the right place at the right time.
JENNIFER SCHUYLER – SENIOR DIGITAL STRATEGIST
comScore, "The Halo Effect: How Advertising on Premium Publishers Drives Higher Ad Effectiveness," 2016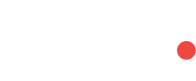 Proud Member of