Your potential customers are looking for an expert. They are searching the internet for answers to questions about your products, your services, and your industry. Answer their questions and make your business their trusted expert with content marketing strategy from NOLA Media Group.
Content marketing can be blog posts, sponsored content, native advertising, and more, but ultimately it answers the questions your customers are asking. Answers that educate them, engage them, and make them want to work with you.
When customers read content with expert opinions, advice and tips from your staff, they know that you are the best in your industry. And more than that – they know that you are helpful. They will share, discuss and engage with your content on social media, with their friends and colleagues. You get to tell your brand's story with content marketing, and before long, your customers will be telling it too.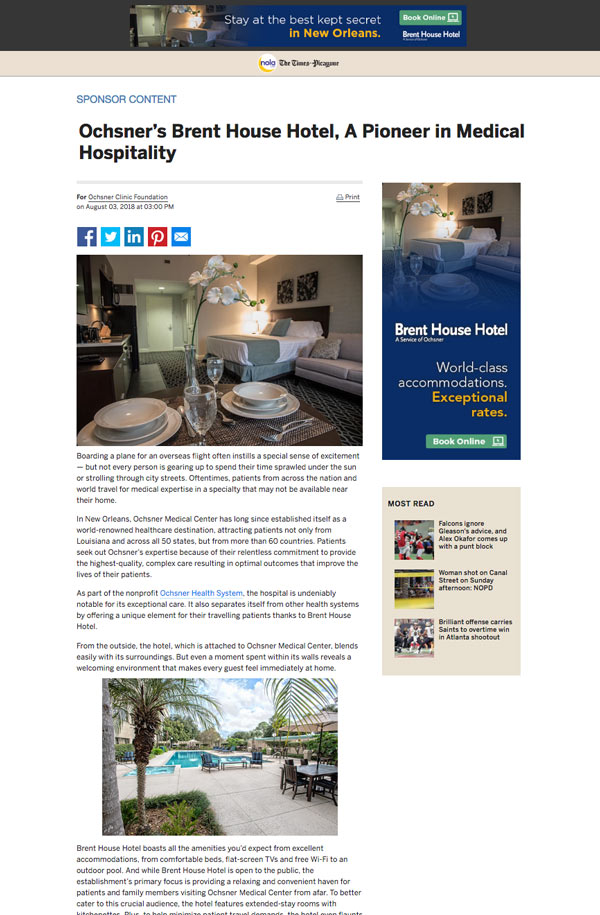 We know content. It's what we do every day, producing award-winning journalism with editorial integrity that puts the reader first. Sponsored content on NOLA.com appears as a native advertisement next to our top-notch journalism, giving your content credibility. Our team of writers will write, optimize and post it — you reap the rewards of awareness, credibility and customer loyalty.
We know that results matter. We report on:
Engagement rate
Page views
Click-thru-rate
Time spent on content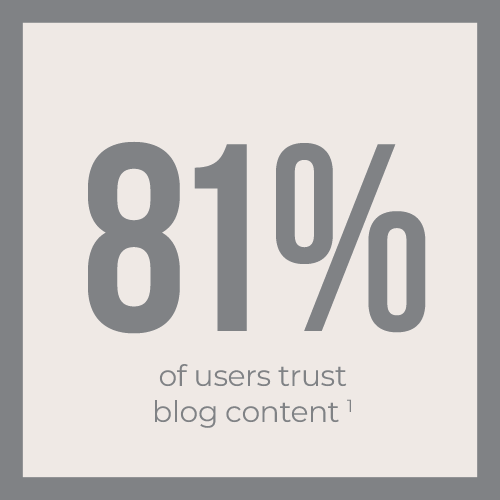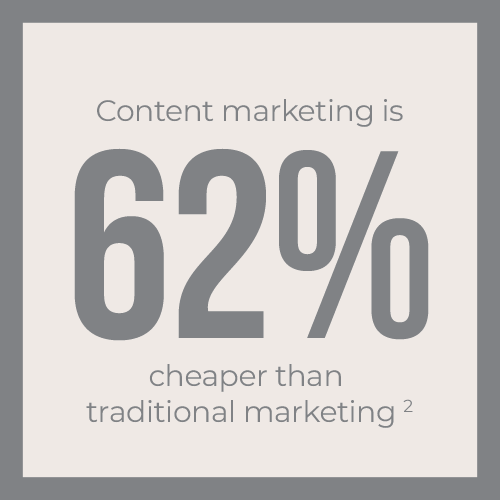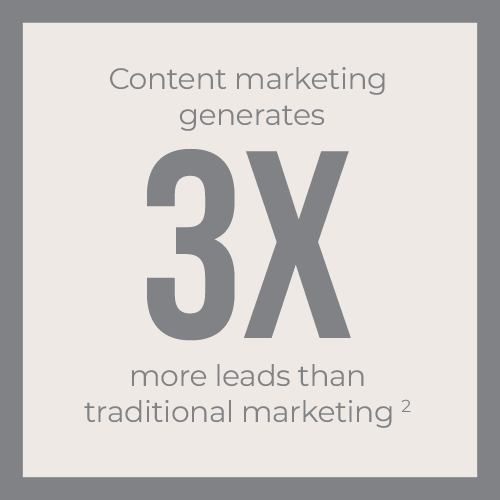 With

branded content,

we'll develop a wide array of solutions including website and blog content, social posts and press releases.
Branded content can increase your search visibility online, establish your brand as a thought leader, generate leads and

increase conversions.
THEY'VE GOT QUESTIONS.
WE'LL HELP YOU PROVIDE THE ANSWERS.
Content Marketing comes in many forms, from native sponsored content, branded website content, blogs and beyond, all playing an integral role in a well-rounded marketing campaign. Increase awareness, establish yourself as an industry authority, engage with current and prospective customers and build brand loyalty.
Choosing NOLA Media Group as a source for content creation will allow you to reap the benefits while staying focused on doing what you do best – running your business.
KAITLIN PAYNE – SENIOR DIGITAL STRATEGIST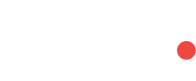 Proud Member of